Who We Are
Fiqra Sports is a Pakistani Company Headquartered in Sialkot Pakistan. Fiqra Sports is one of the Pakistan's leading Sportswear, Leather goods and Gymwear Manufacturer Company. Our organization has vast experience in manufacturing super quality Apperals like Shirts, Trousers,Shorts, Hoodies, Tracksuits, Vests, Weight Lifting Belts, Weight Lifting Gloves, Saddle Bags, Tool bags, Leather products like Leather Hook Straps, Leather Wallets, Leather Jackets and many other Accessories like Caps. It is our mission to place the right product to the right customer, at the rightplace, at the right price and at the right time to build long term relationships with our customers and provide the best customer services by pursuing business through innovation and advanced technology.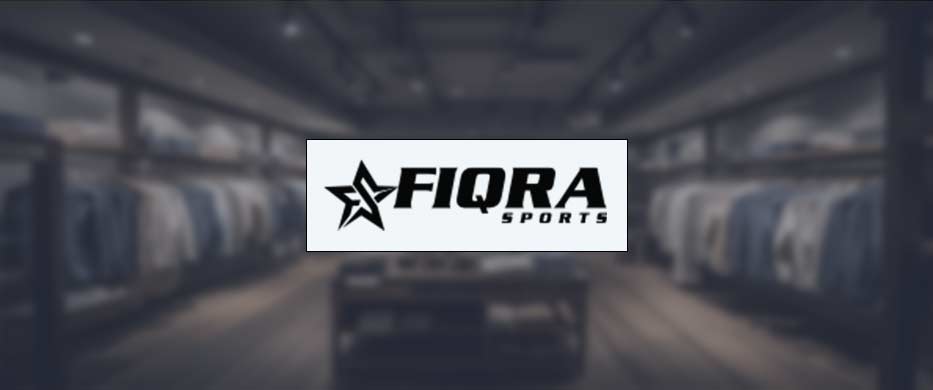 Design Quality
Fiqra Sports has established itself as a leader in the industry. Their designs not only prioritize functionality but also embody elegance and style
Professional Support
Fiqra Sports is committed to supporting their clients every step of the way, making dreams become reality. In a competitive world, Fiqra Sports Professional Support is the ultimate game-changer.
Made With Love
With every stitch and design, Fiqra Sports delivers excellence, proving that when love is poured into something, it truly shines