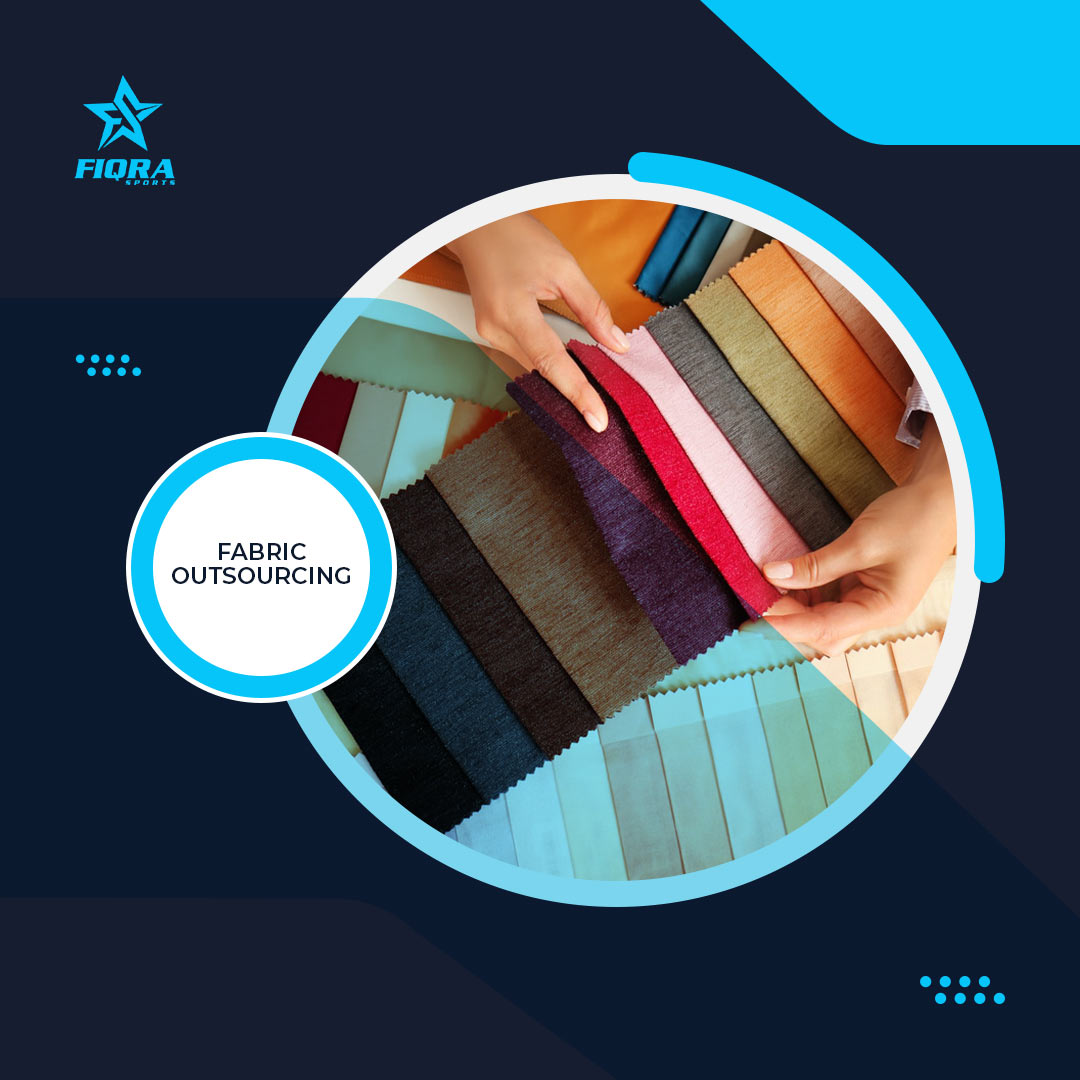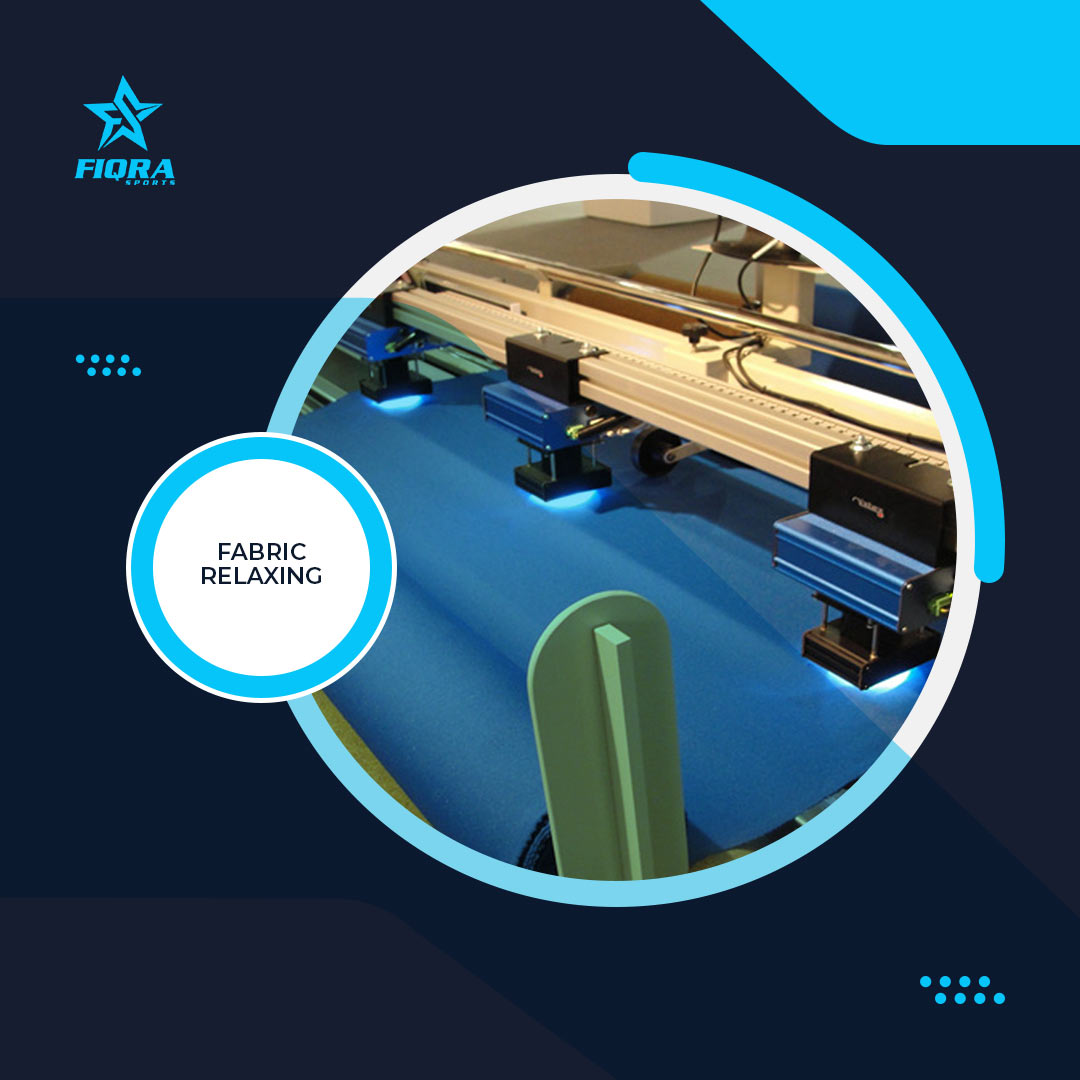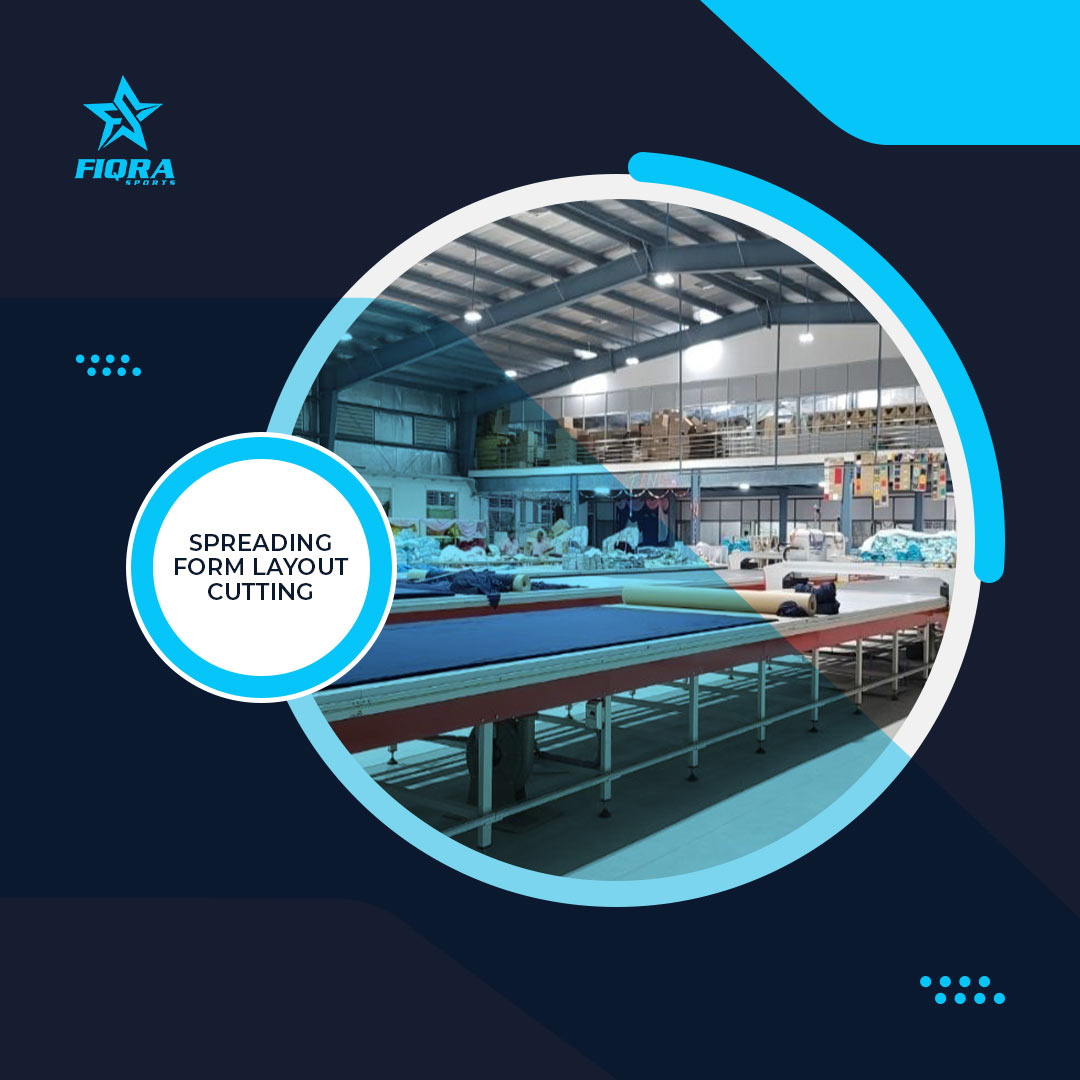 FABRICS OUTSOURCING

We receive fabric from overseas textile manufacturers in large bolts with cardboard or plastic centre tubes or in piles or bags.
FABRIC RELAXING

"Relaxing" refers to the process that allows the material to relax and contract prior to being manufactured. This step is necessary because the material is continually under tension throughout the various stages of the textile manufacturing process, including weaving and dyeing processes.
SPREADING, FORM LAYOUT, AND CUTTING

After the fabric has been relaxed, it is transferred to the spreading and cutting area of the garment manufacturing facility. The fabric is first to cut into uniform plies and then spread either manually or using a computer-controlled system.
LAYING

Laying of paper pattern helps one to plan the placement of the pattern pieces in a tentative manner. Lay large pieces first and then fit in the smaller ones It is very economical in laying the pattern and cutting.
MARKING

This can be a manual or a computerized technique. The marker planner uses full-size patterns and arranges them in an economical manner on marker paper.
CUTTING

This is the major operation of the cutting room when they spread and cut into garments. Of all the operations in the cutting room, this is the most decisive, because once the fabric has been cut, very little can be done to rectify serious defects.






EMBROIDERY AND SCREEN PRINTING

Embroidery and screen printing are two processes that occur only if directly specified by the customer; therefore, these processes are commonly subcontracted to off-site facilities.
SEWING

Stitching or sewing is done after the cut pieces are bundled according to size, colour and quantities determined by the sewing room.
CHECKING

It is realistic to assume that however well checking or quality control procedures operate within a factory there will always be a certain percentage of garments rejected for some reason or other. The best way to carry out quality checks is by Establishing a standard as a criterion for measuring quality achievement.
SPOT CLEANING AND LAUNDRY (OPTIONAL)

In addition to identifying manufacturing defects, employees tasked with performing quality assurance are also looking for cosmetic flaws, stains, or other spots on the garment that may have occurred during the cutting and sewing processes.
FUSING AND PRESSING

Fusing and pressing are two processes which have the greatest influence on the finished look of a garment. Fusing creates the foundation and pressing put the final seal of quality on the garment.
PACKAGING AND SHIPPING

In the last steps of making a product , garments are folded, tagged, sized, and packaged according to customer specifications. Also, garments may be placed in protective plastic bags, either manually or using an automated system, to ensure that the material stays clean and pressed during shipping.



Reasons to Choose and Trust
Fast Shipping
Worldwide Shipping
Fast Turnadround
Completion on Time
Best Quality
Provides top-notch Quality
Expert Staff
Skilled and Competent
A-48455
Membership number
QC/QA
Under Supervision of experienced QC/QA Team
---